Welcome to the Official Website of Shana Dow
Shana Dow is an avid reader and there has not been a birthday or Christmas where she has not received numerous books as gifts. She is a lover of speculative fiction, fantasy, science fiction, and adventure. May 2020 marked the release of The Keeper, the first book in her exciting young adult contemporary fantasy series, The Keepers of the Balance. The sequel, The Meadow, was released March 2021.
Shana lives in Tulsa, OK with her husband and four boys. She loves coffee and chocolate and when she isn't writing, her other passions include cooking, spending time outdoors, reading, and watching anime.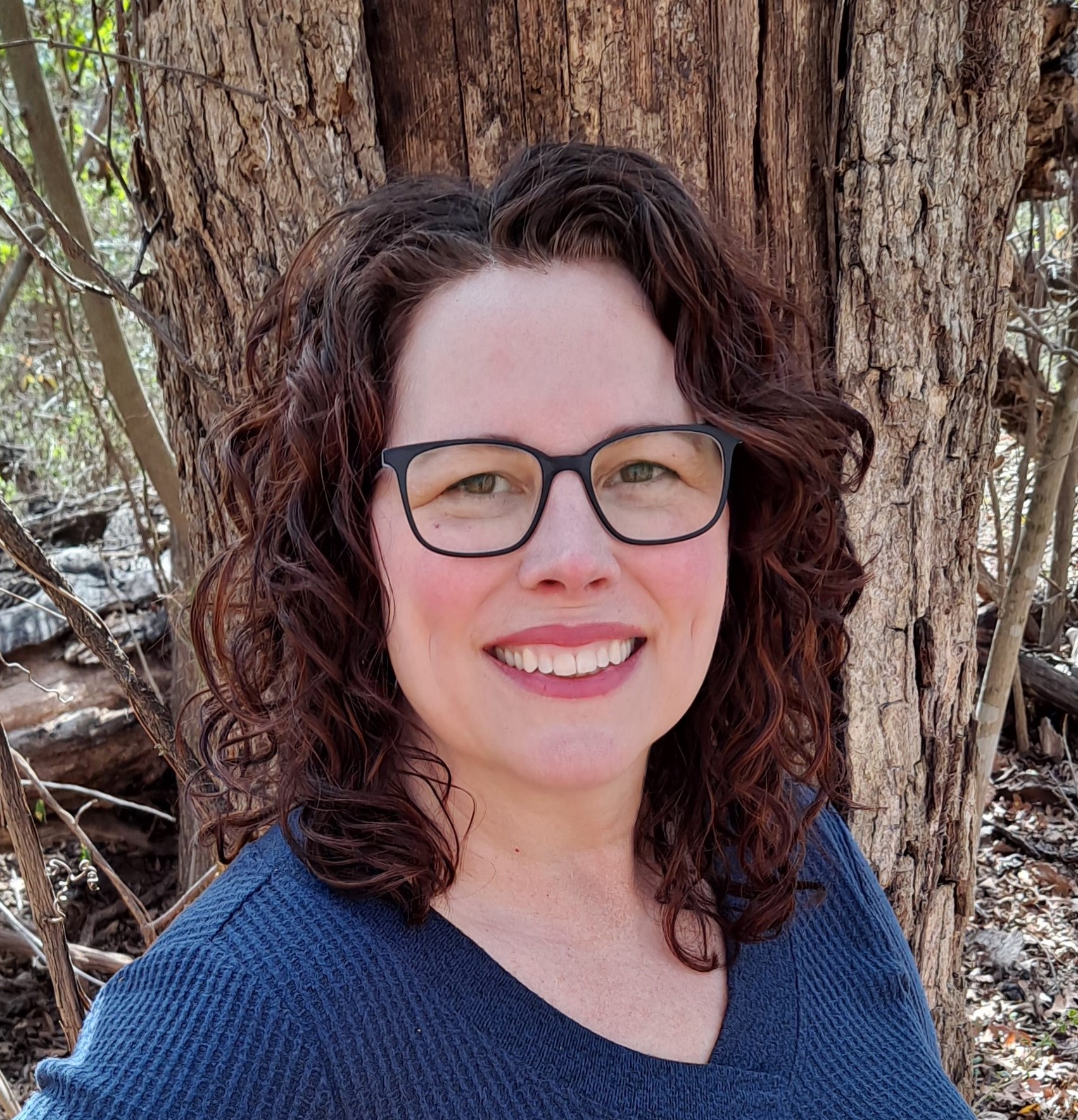 A NEW book in The Keepers of the Balance series is now available  The Meadow is the second book in the thrilling young adult contemporary fantasy series. Click the link below for more details.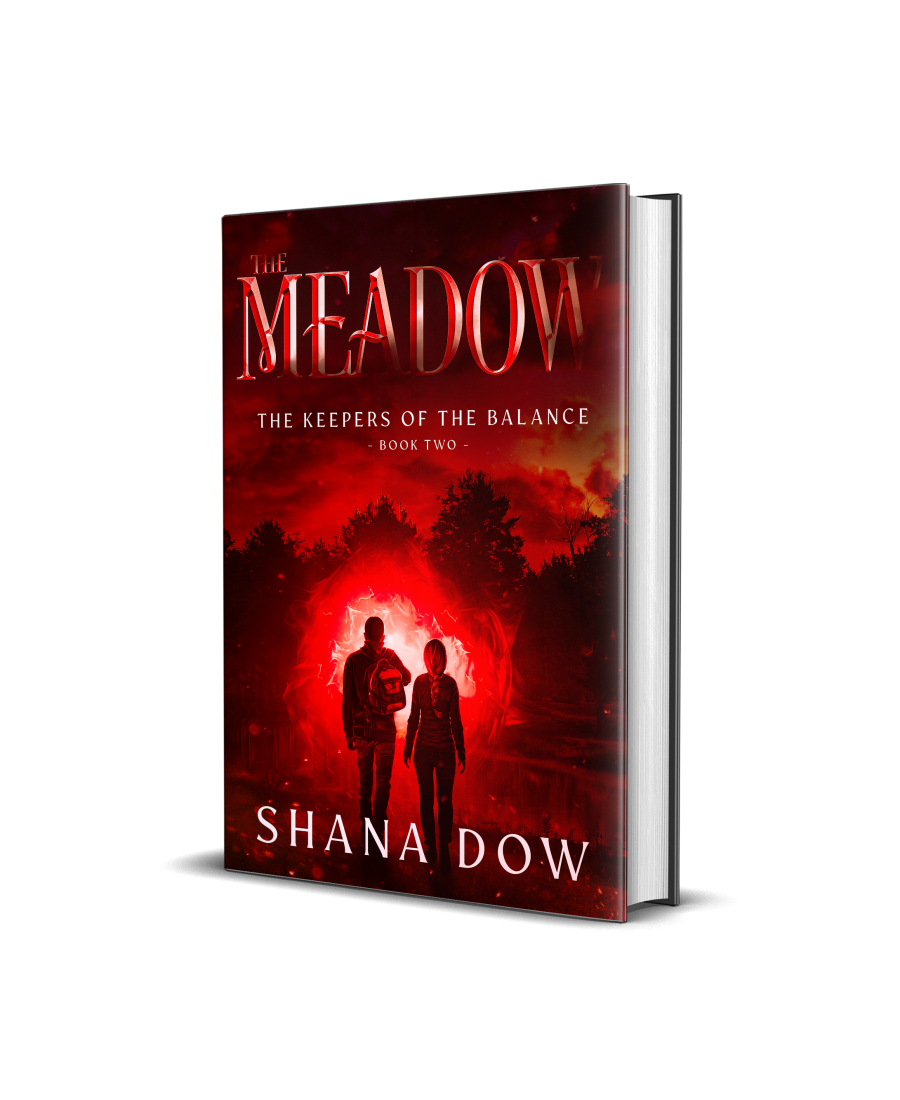 Sign up for Shana's email list and receive a monthly newsletter, updates, blog posts, and exclusive content delivered to your inbox.